2018 Board of Directors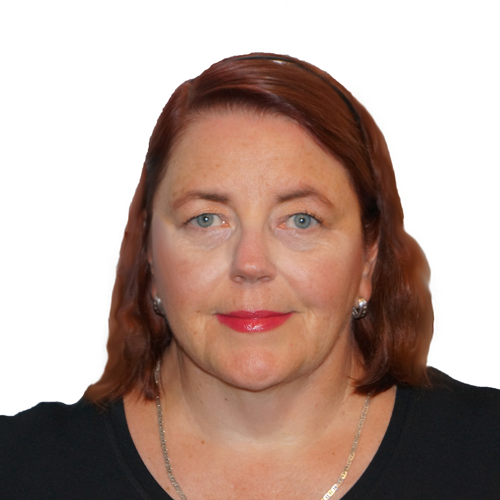 President: Kelly Kramer,
Shine Web Creations Inc.
"Clearview is such a beautiful area of Ontario, I look forward to working with the businesses in Clearview and representing the Chamber of Commerce."

My husband, Carson and I, owned and operated a multi-national automotive parts company for twenty years. We understand that all levels in an organization need to be heard and that keeping an open-mind/open-door policy builds the respect required for a successful operation.

After retiring in 2010, we found that we couldn't sit still, so we both retrained for web design and in 2012, we founded Shine Web Creations Inc. and have since purchased licenses for ShopClearview.com, ShopStayner.com, ShopCreemore.com, and others to support our local businesses.

We design websites for small to medium-sized businesses across southern Ontario and sell marketing packages for local businesses through our ShopCity licenses.

My entrepreneurial experience has taught me the important role that effective and efficient policies and procedures play in the success of any operation. I am also familiar with budget processes, financial planning, and respectfully working with human resources.


Kat has spent the majority of her professional career working in the non-profit administrative sector. She has been an arts administrator for over 14 years working as an Executive Assistant at the Foundation Assisting Canadian Talent on Recordings (FACTOR), an Executive Director for the Canadian Country Music Association (CCMA) and as an Examinations Planner at the Royal Academy of Dance (RAD). She also owns Kat's Meow Beautiful Burlesque here in Stayner. If you add to that her vocal training, her BFA Dance degree from York University and her current job as a dance teacher at Stayner's The DanceRoom, Kat is a well-balanced individual. Although a fairly new resident of Stayner, Kat is excited to become more involved in the Stayner Chamber of Commerce in order to lend her skills to the community.

Treasurer - Jennifer Nigenda-Rivera,



BOARD OF DIRECTORS

Fiona is our new Secretary for 2018. She has been in the Insurance business for the past 35+ years. She provides quotes for auto, home, and commercial insurance. She shops the market for you with 10 of the top insurance companies in Canada and works for you, not for the insurance company.
Director: Cayleigh Jago

,
Hillbilly Acres